WELCOME TO
Amanda Cromwell
Interior Decorating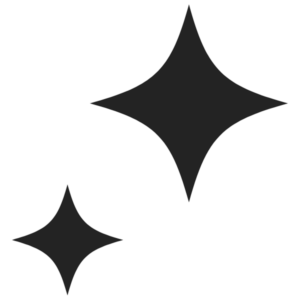 DREAMY INTERIORS THAT INSPIRE
Providing inspiration & guidance to families helping them to transform their house into a beautiful & functional home.
Interior Decorating Studio located in Waterloo Region, Ontario
My Services
Do you find yourself longing for a space that is both beautiful and functional but can't seem to make reality fit your vision? Then you're in the right place! My services include; renovation design, Interior decorating, and e-design, locally and nationally. I help homeowners through the design, selection & renovation process, creating a home that reflects their vision and aligns with their family and lifestyle. So, whether you live near or far I'm here to assist you with your next design project!
how I can help…..

I provide furniture plans & sourcing, material selections, space planning, kitchen and bathroom design, and project coordination.
meet Amanda
OWNER & INTERIOR DECORATOR
I love helping families get motivated and inspired to transform their house into a home. My goal is to create beautiful and functional spaces that enhance the lives of my clients and reflects their vision.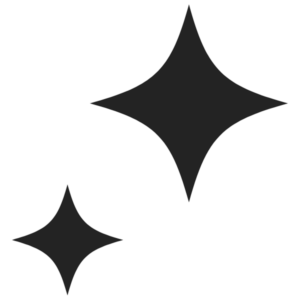 Natalie says…
Amanda was patient, efficient, professional and lovely to work with. We appreciate all she did for us to help our kitchen reno be a success.