Designing spaces that are functional & beautiful
Interior renovation design and consultation services for local homeowners in Waterloo Region and surrounding area.
interested? Scroll down for more information.
Home is meant to be your haven, a safe space to relax, unwind, recharge, and let the stress of your day melt away.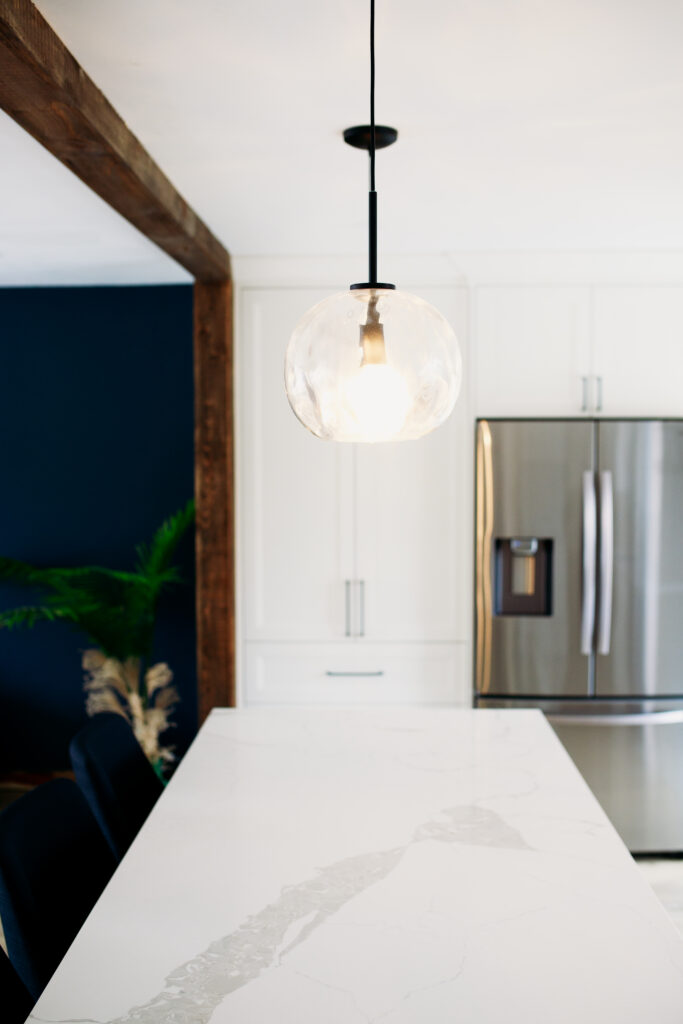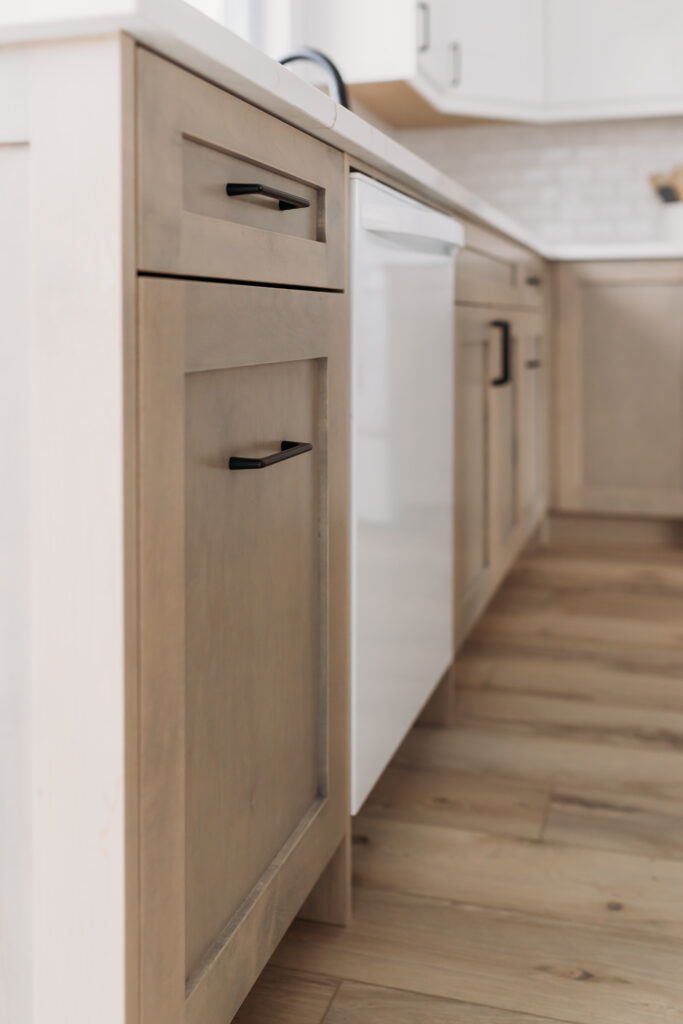 IS THIS SERVICE RIGHT FOR ME?
If you are located in the Waterloo Region, are looking to tackle a large renovation project, or if you need guidance, a full or partial renovation design service is most beneficial for you. Here are some examples of common interior projects I work on:
Helping you design the kitchen of your dreams.
Design & selections for a bathroom or ensuite.
Assisting with material finishes selections for a bathroom, kitchen or interior renovation.
The Design Process
Do you find yourself longing for an interior that is both beautiful and functional but can't seem to make reality fit your vision? I work with my clients and guide them through the process of their renovation projects. I can provide you with services such as; space planning, kitchen and bathroom design, and project coordination. Whether you require full or partial-service, I'm here to assist you along the way!
Let's Get In Touch!
Discovery Call
This complimentary 15-minute phone call is to introduce ourselves, briefly discuss your project and determine if we are the right fit.
Services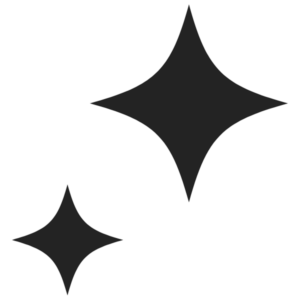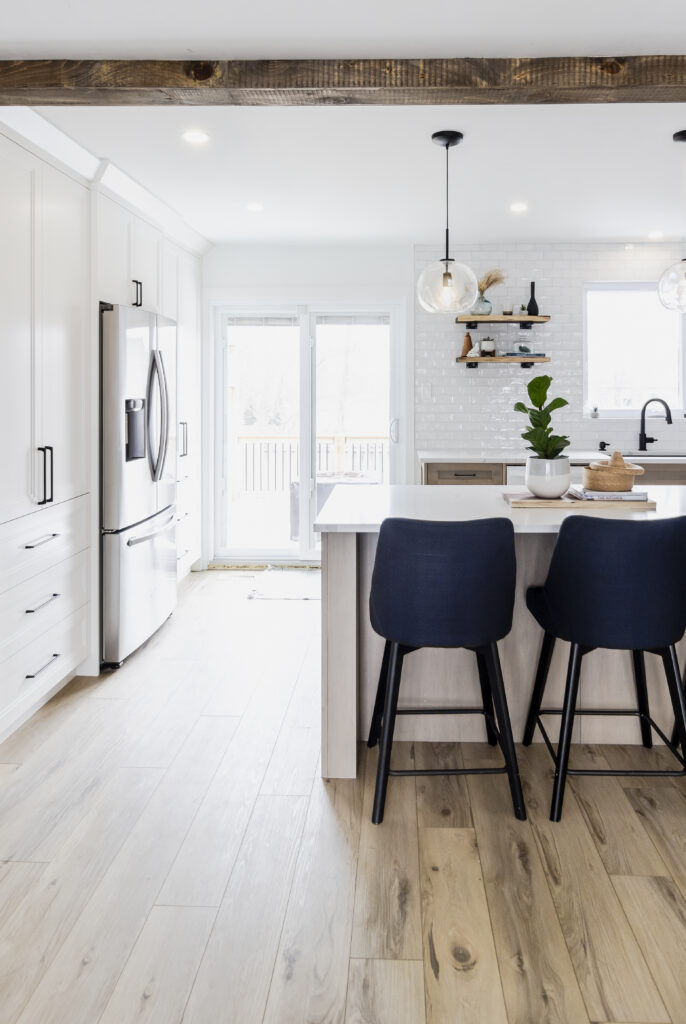 Renovation Design & Selections
Do you need help planning the layout & design of your renovation or maybe you need some guidance from start to finish. My services are flexible, to suit your needs. I can work with you on your project from initial consultation all the way to completion or anywhere in between. This package is a great fit for you if you are looking for assistance with;
Designing the kitchen of your dreams.
Design & selections for a bathroom or ensuite.
Material finish selections for a bathroom, kitchen or interior renovation.
*All projects start with a 2-hour on-site consultation billed at a flat rate of $315.00.
Designer By Your Side
Designer by your side is an excellent service for clients who are local to Waterloo Region and only require a little guidance or are looking for help with a small design dilemma. Whether you need help with material or paint colour selections, advice on how to arrange your existing furniture or help sourcing one or two items, I'm here to assist you. I'm available to visit flooring showrooms, model home selection centres or cabinetry showrooms with you ensuring your selections coordinate and create a cohesive look!
designer by your side
3 hours $400
6 hours $600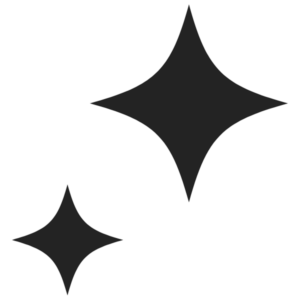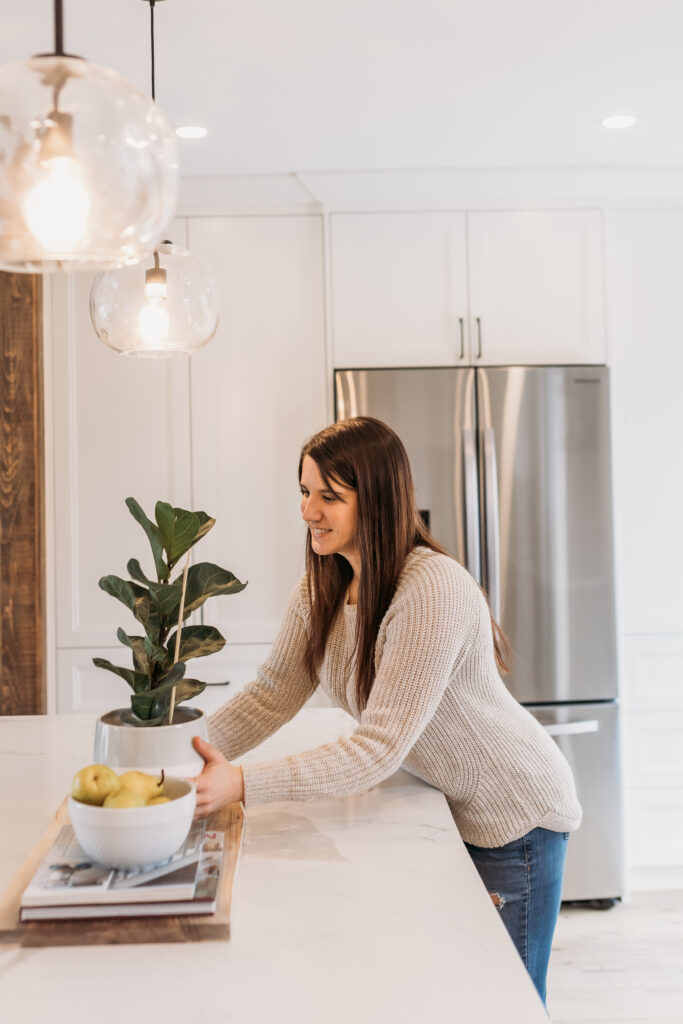 Designer by your side FAQs

LET'S WORK TOGETHER
NOT SURE WHERE TO START? DURING OUR 2-HOUR CONSULTATIONS, WE WILL DISCUSS YOUR VISION AND REVIEW OPTIONS TO TAILOR THE SERVICES TO FIT YOUR NEEDS.
Jenn says…
I just want to say that I'm absolutely loving EVERYTHING! the couch and all of the rugs, everything is PERFECT! Thank you for all of your hard work and efforts in helping us make all the decisions. You are Amazing!