Carefully curated design to enhance lives
Amanda Cromwell Designs is an Interior Decorating Studio based in Waterloo Region, specializing in designing interiors that are beautiful, cozy and timeless while encompassing functionality & togetherness. Each design is carefully curated to enhance the lives of my clients and reflect their vision. I service clients locally as well as nationally through my e-design. I provide services such as kitchen & bath design, 3D rendering, space planning and material selections, just to name a few!
interested? Scroll down for more information.
KEY POINTS OF WORKING WITH AMANDA
I communicate every step of the way
I enhance the lives of our clients by transforming their spaces
I treat our clients like family and friends
I believe your home should reflect your family's life and vision
I strive to create a timeless home that you will love now and in the future
I exceed client expectations
And I listen!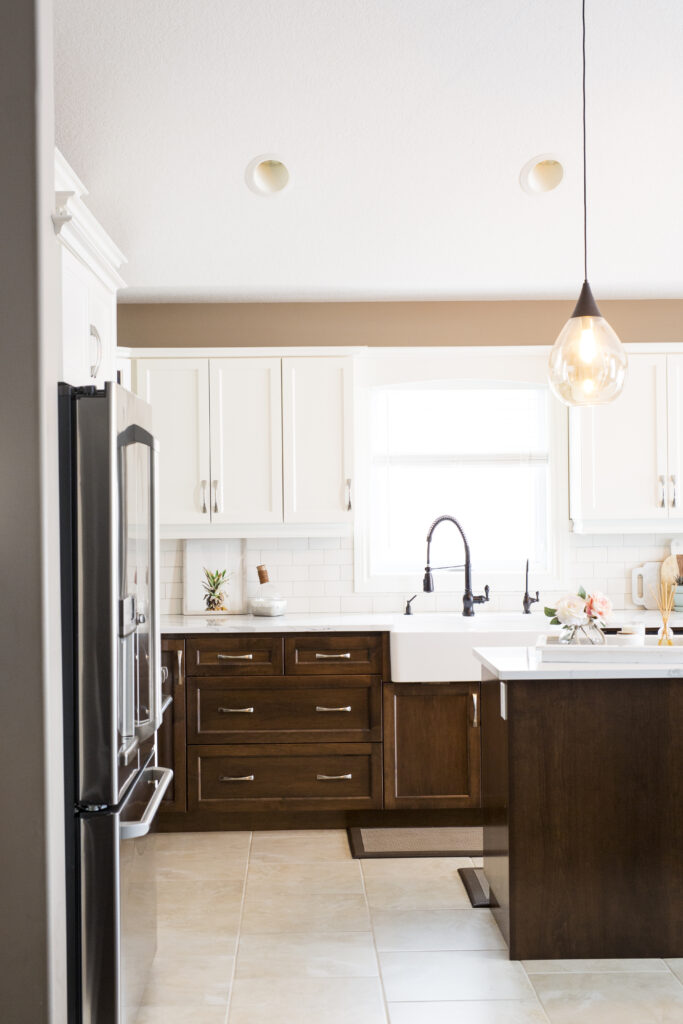 E-Design
Interior Decorating | kitchen & bath design
Through online collaboration, via email & video chat, I will help you to create a custom design plan for your interior space. This plan will include a space plan, design boards and shopping links. Then I'll turn the design over to you to purchase and install.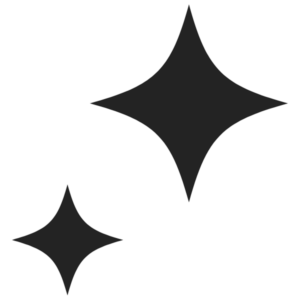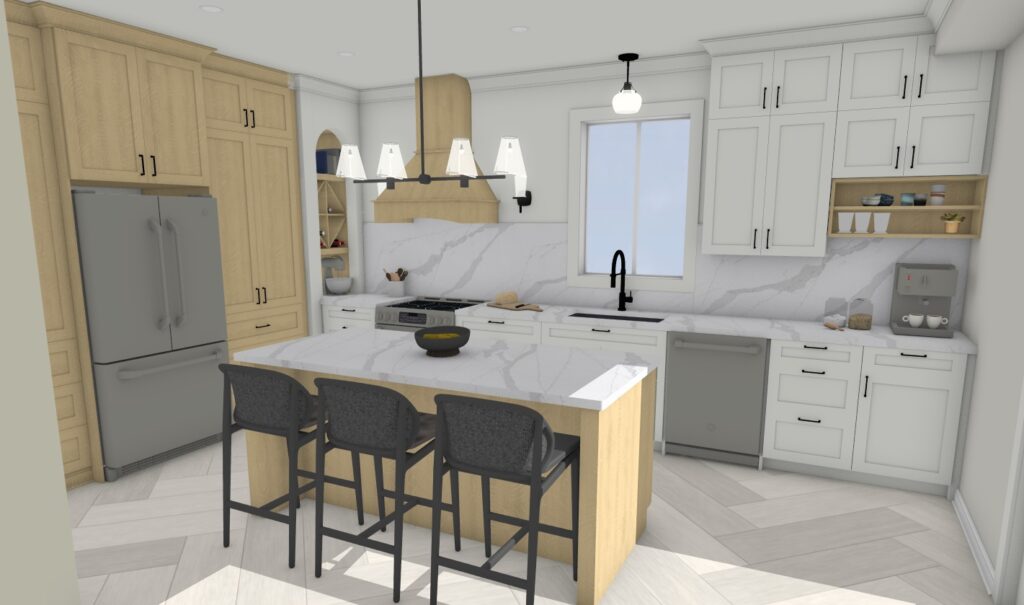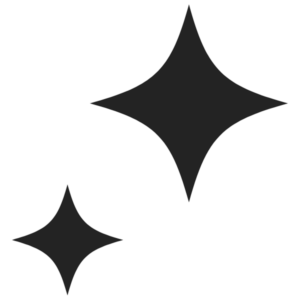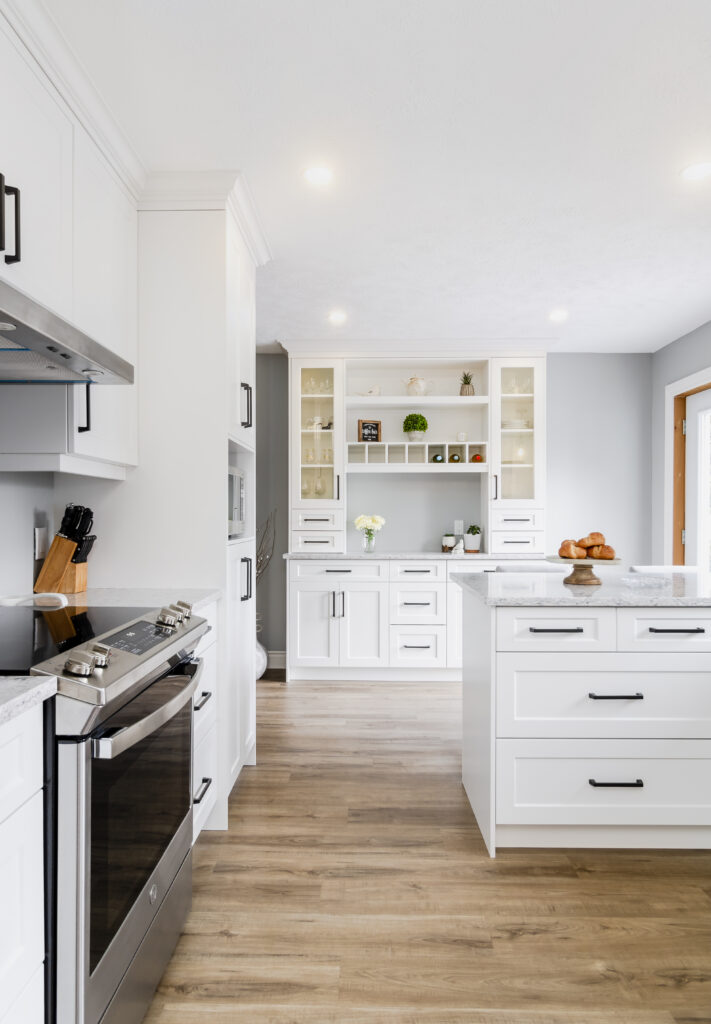 Local Renovation Design & Selections
Are you a homeowner in the Waterloo region or the surrounding area looking to start a new renovation project? I work with clients and guide them through the process of their renovation & selections. Whether you're looking to complete a small facelift, a full kitchen, bathroom or home renovation, I'm here to assist you along the way!
LET'S WORK TOGETHER
NOT SURE WHAT SERVICE SUITS YOU? CONTACT ME FOR A 15-MINUTE COMPLIMENTARY PHONE CALL.
dan & linda say…
Working with Amanda on our kitchen/living room renovation was a wonderful experience! We had no idea where to start with all the choices, but we are happy to say we're very pleased with all of Amanda's choices. She created 3D renderings for us, so we had a vision of what the final reno would look like, this was extremely helpful! Amanda was always available to answer our questions (we had lots) she went above and beyond telling us when there were sales on items we needed. Amanda took me out of my comfort zone a bit and I'm thrilled she did! We are very happy with the renovation and would highly recommend Amanda.